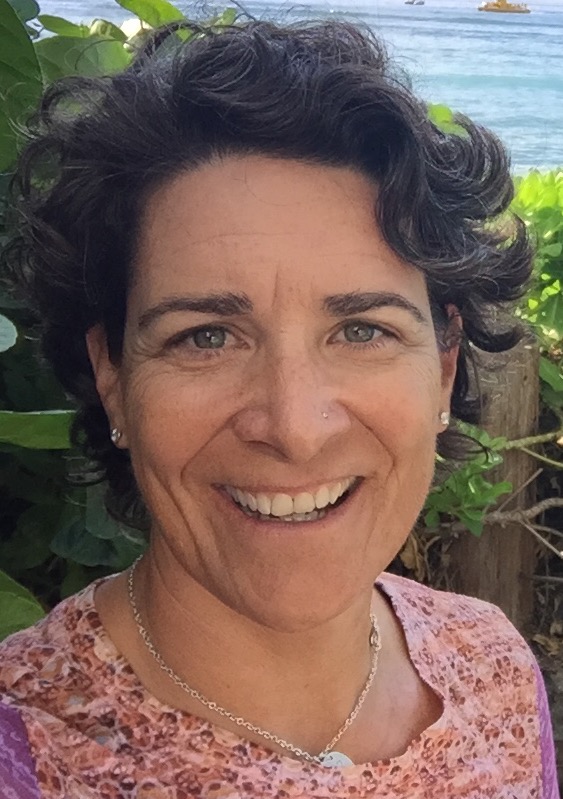 Kristi Douglas - Certified Massage Therapist, Board Certified Structural Integrator

I studied at the International School of Professional Bodywork. For my specialization in Structural Integration I studies under Ed Maupin - one of Ida Rolf's (the Founder of Rolfing) original students in the 1960's.
My philosophy is to provide a quality productive and therapeutic massage as a means for athletes and active people to address pain or injuries as well as refresh tired and sore muscles.
Recovery is key and massage is an excellent way to expedite recovery.

As an athlete, I have a deep understanding of how hard athletes and active people use their bodies. Maintaining healthy muscles is critical to you feeling good, recovering and being able to go out there to train or play hard again. Getting a massage after an event or training will speed recovery so you can head back out on the road, court, pool or trails. Whatever your passion, massage can play an important roll in you being able to continue to do what you love.

ACE certified Personal Trainer - 2013
Certified Massage Therapist - 2015
Board Certified Structural Integrator - 2016
3x Ironman Triathlon Finisher - Arizona 2014, Whistler B.C. 2015, Arizona 2015
Multiple 70.3 Ironman Triathlon Finishes - 2008-2015
Too many to list Half and Full Marathon Finishes - 2004-2016